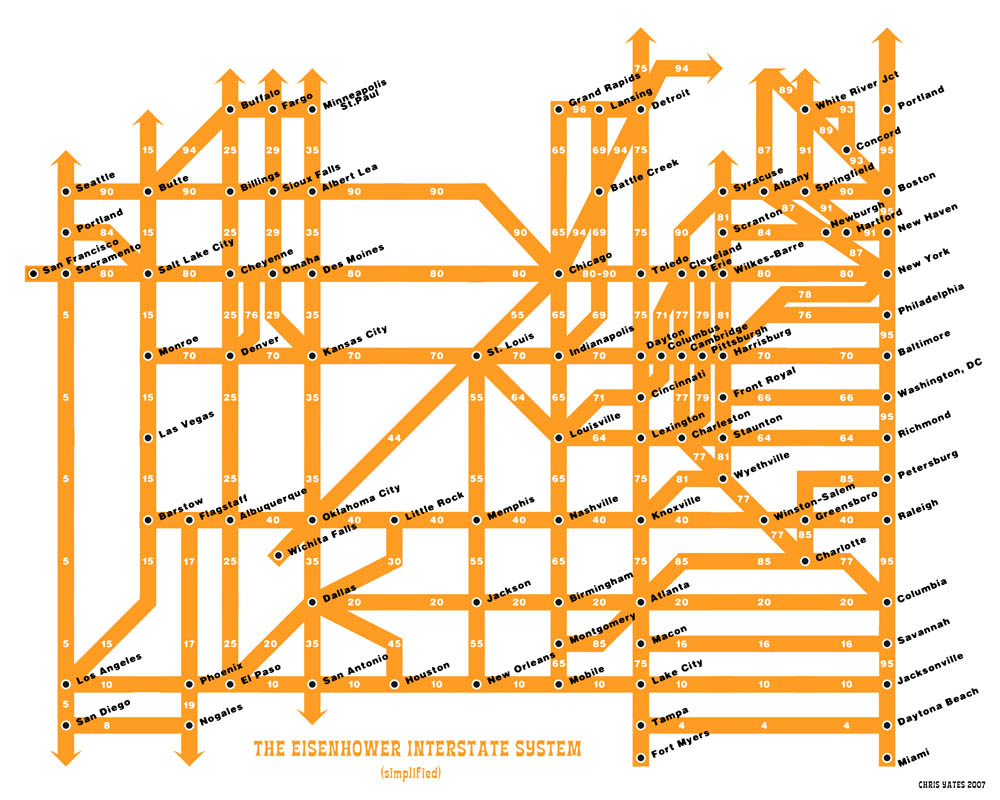 Infrastructure, oh infrastructure, how fair thou art...(via Laughing Squid).
Hospital teams - have you mapped traffic flows for patients and visitors from all points of entry to destination you? (examples: Gift shop, rehab dept, soda machine outside the ER, etc).
If not, you're missing an opportunity for hospital-oriented service design, and later modification of marketing messages and ancillary-revenue generating services, like drink machine placement, etc.
At the most basic level, traversing your space shouldn't be more painful than the medical procedures that happen within your walls.
Don't forget about mapping staff traffic patterns as well. You'll find surprising workaround discoveries in staff foot traffic flow.
Walk this way..before you design for improved access, ease of use, and increased visitor satisfaction.
It all starts with walking a mile in someone else's shoes - and then drawing (and re-drawing) the yellow brick road.